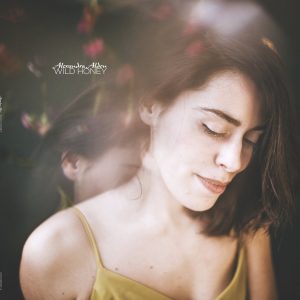 An interview with Netherlands based Maltese singer/songwriter Alexandra Alden is now in the Interview area.
Owen Leuellen Triumphs at BMAs
Emma Muscat wins Best Female Artist
Destiny and Travellers also winners.
The winners of the Bay Music Awards 2020 were announced recently. The show was broadcast live on TV due to the Coronavirus pandemic with various performances from major Maltese acts including Red Elektrik, The Travellers and Ira Losco.
Owen Leuellen was the big winner on the night as he walked off with two awards for Best Male artist and Best R'n'B/Hip Hop Artist. Emma Muscat was awarded the prestigious Best Female Artist while Dav.Jr was named as the Best Newcomer.
A delighted Micimago won the battle for Best Dance Act as Michela and Ira losco won the gong for Best Video of the Year for the song Cannonball.
Destiny won the award for best single with 'All Of My Love' and finally the award for the Best Group was won by The Travellers.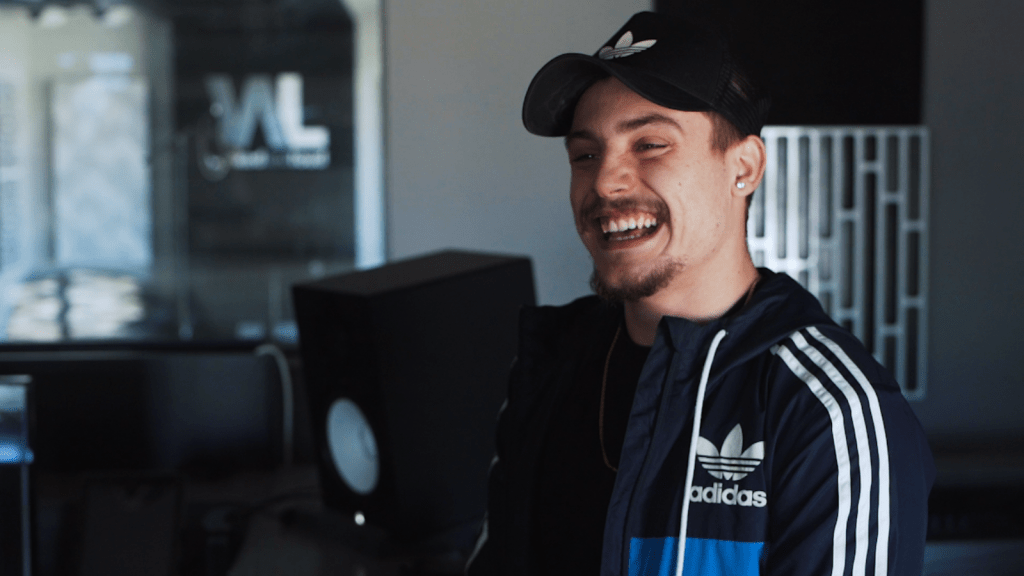 MME help Lynn Chircop with song cover in Germany
German artist releases new single
TV personality Stefanie Rhein releases summer track 'Came Back For You'
WDR television presenter and music artist Stefanie Rhein has covered the song 'Came Back For You', a track that was co-written by MME's Richard Rogers with former Eurovision star Lynn Chircop. Richard explained the story behind him writing the lyrics, 'It's basically a love song about going back to the person you love after a long time. Lynn added some great piano to the song in Zurrieq which we wrote as far back as April 2008 and was originally performed live by the artist Darshan in 2009, so this song has a long history'.
Dusseldorf television personality and singer Rhein said 'I am thrilled to have recorded this track co-written by Richard and Lynn and excited to be releasing it as my new single. Thanks to the MME team for making the connection with Lynn in Malta'.
The song is from Stefanie's new album 'Happiness And Other Crimes' and features the remixing skills of Tony Catania and piano from Vasyl Humnytssky.
There will be a number of mixes of the track and a video as well. Already 'Came Back For You' has been used on a Coronavirus Yoga video filmed in Germany in 2020.
Dr Lynn Chircop releases 'Came back For You' in Malta
Ex Eurovision contestant releases new single
New video to tie in with the release.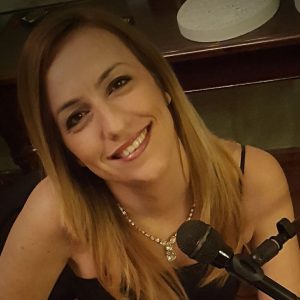 In a strange coincidence Malta's Dr Lynn Chircop Faure has also released the Rogers/Chircop penned track 'Came Back For You' as a single at the end of August 2020 in Malta barely two months after Stefanie Rhein released her version in Germany. Neil McAffer, General Manager at MME was quoted as saying 'Amazing, the song was written in 2008 and gets two releases in two months by two different artists in two different territories. It's like waiting for a bus then two come along at once'.
Former Eurovision contestant Dr Lynn has also made a video for the single based on the Mediterranean island.
'Came Back For You' is the follow up to another Rogers/Chircop co-written single that Dr Lynn released in March of this year called 'Treading On Eggshells' that received great press in The Times and Independent and was well received before Covid 19 kicked in.
The Myth Release New Single
13th single of bands career
'Tonight' finds a release on 30th August 2020
Malta act The Myth who have been kicking around the island for years release their brand new single 'Tonight' on 30th August 2020.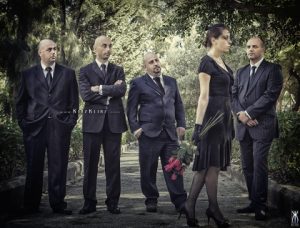 Previously. The Myth were chosen as a supporting act for legendary bands such as Status Quo and Smokie, to name but a few. The Myth are Dion Farrell (guitars and vocals), Patrick Mifsud (bass), Etienne Farrell (guitars), Stephen Zammit (keyboards) and Jonathan Callus (drums).