The Malta Music Export Team
Neil Mcaffer
General Manager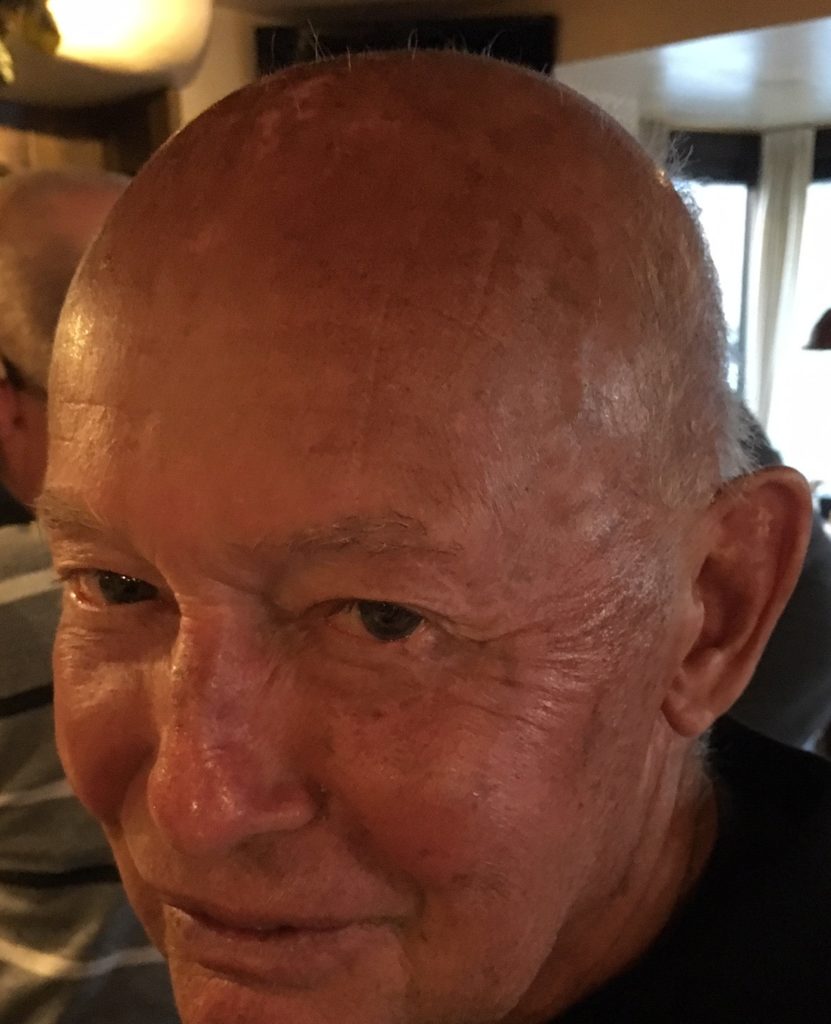 Neil started off his career in his native New Zealand where he became the first booking agent to bring over both The Beatles and the Rolling Stones to the country when he was involved in the now defunct Roxy Club in Wellington and the Wellington Town Hall in the 1960s. A legend of the live industry back home he moved to Spain as Neil became more renowned as an international tennis player and coach (he represented New Zealand). He still found the time to manage a couple of bands in the 70s.
'They never had any hits but I made them heaps of money on the live side. One act in Bilbao, The Librettoes, I managed to get 4 gigs in one evening one Christmas and we made 20k Sterling. Not bad for a totally unknown, unsigned act.'
Neil wrote the self help book 'Deep Down Inside' in 2019 for both sports and music people who have a mental block in their careers.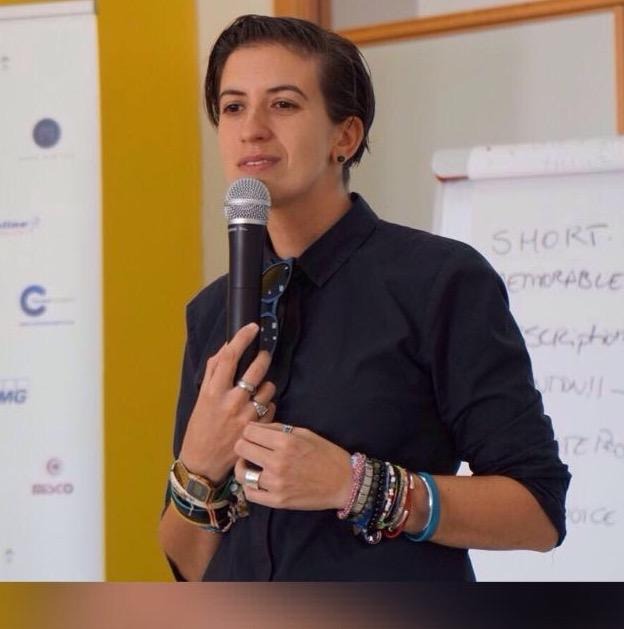 Anna Lisa Schembri
Projects Manager
Anna-Lisa is the Project Manager for Malta Music Export and was on board from day one as far back as 2012. Based in Iz-Zurrieq she is dismayed by the lack of support given to Maltese and Gozitan artists in all areas and is fanatical that with the correct support Malta will produce an artist that will bring exposure and tourism to the islands with worldwide success.

'The local music scene just needs an overhaul and it is disappointing to see that unlike other creative industries in Malta that the music industry is not supported properly. Like Richard and Neil we have been trying to turn this around now for a few years in a low key manner and now feel it is time to 'up the ante' but believe we are on the right path to achieving our goals'.

Involved heavily with event management on the islands and across Europe, she held various leadership positions at JCI – Junior Chamber International. This included the role of National President in Malta in 2015 and chairperson of the European Development Council in 2017. In 2005 she was elected to the KSU. She has managed everything from wine nights to NYE's parties to festivals & musicals to large scale live music events.
Richard has worked in the music industry for over 30 years and has been employed by top companies including BBC Radio 2, Music2deal, Warner/Chappell Music Publishing, IMN, PRS, Southside, Silverscope Records, IMP, Evershare Digital to name a few.

He has worked predominantly as an A&R man, as an artist manager, as a music industry consultant and university lecturer as well as running record labels, publishing companies and management companies.

Richard has written 10 books on everything from the Eurovision Song Contest to A&R to Depeche Mode to Art and spends some of his time painting 'Canvas Music' an abstract form using various formulas to recreate any song ever written into a painting.

He has his own studio band Racecar whose last album was recorded in Nadur and spent 10 years in Malta between 2005 and 2015. Artists he has managed include the legendary Mick Karn from UK number 1 band Japan, Malta's first girl band Vieve, award winning singer songwriter Bill Pritchard and former Steps lead singer Angel now residing in Gozo. He also produced, wrote or remixed a number of major hits internationally. A new track 'She Kills Love' under the Racecar name is now on YouTube.


Felicity Tonna
Administration Manager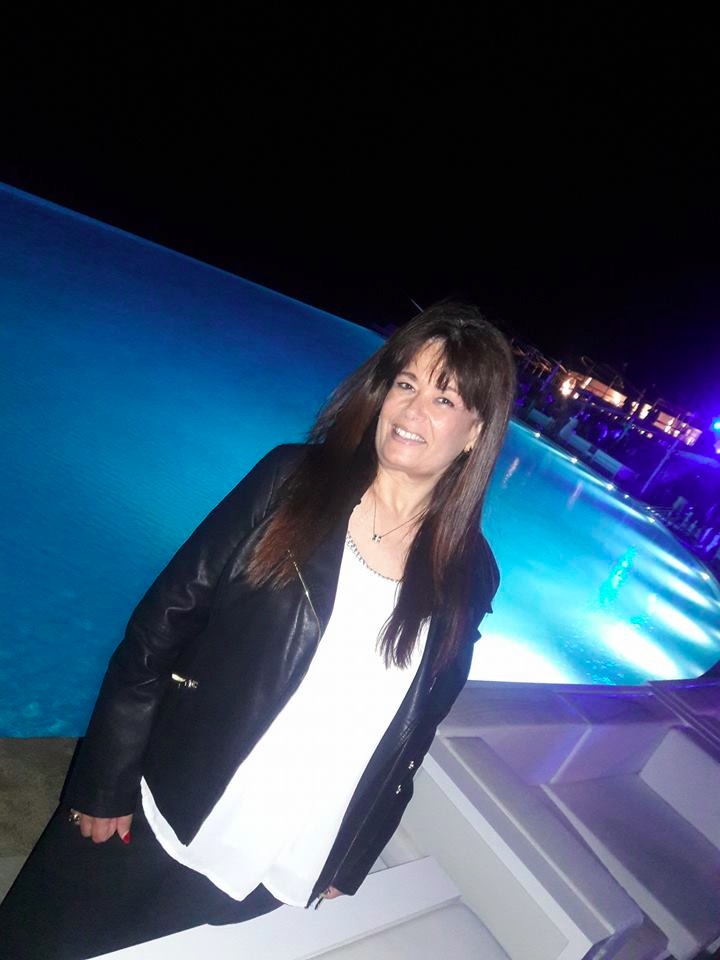 Former Vodafone Malta Manager Felicity Tonna is the Malta Music Export Administration Manager.

Qawra based Felicity has enormous versatility and knowledge of the communications area. 'I'm looking forward to helping Malta Music expand from the islands and believe my management experience will ensure the path to success is easier for Maltese artists'.